Companies
Research companies play a crucial role in advancing knowledge and providing valuable insights to individuals and organizations in various fields. Dr. Mazhar has established 3 companies dedicated to this cause.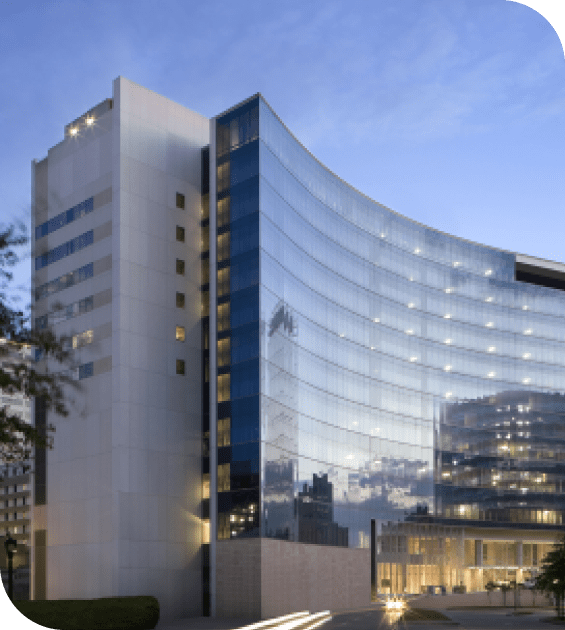 Summary
Dr. Mazhar Jaffry has a strong commitment to the medical and research field. Since the beginning of his career, he has worked consistently to improve the medical industry. His major contributions are the research institutes he has established to provide the best patient-centered care to people globally. These research institutes serve as centers of excellence, bringing together experts in the field to advance knowledge and innovation.
Research institutes play a crucial role in addressing societal challenges and promoting economic growth. The benefits of these research institutes are manifold. They offer opportunities for collaboration, training, and networking among researchers. Furthermore, they facilitate the transfer of knowledge and technology to industry and society and help to shape public policy through their research findings. With new ideas and technology, these institutes are dedicated to conducting research in various fields of study.
Clinical trials are an essential part of the scientific process and are often conducted by research institutes. These trials involve testing new treatments, drugs, or interventions on human subjects to determine their safety and effectiveness. Dr. Mazhar's research institutes play a vital role in conducting clinical trials that provide the necessary infrastructure, expertise, and resources to conduct large-scale studies. They have teams of trained researchers, clinical staff, and support staff who work together to ensure that the trial is conducted ethically and efficiently.
Overall, clinical trials and research institutes are critical components of the scientific process, working together to improve human health. Through their work, Dr. Mazhar's research institutes help to develop new treatments and interventions that can improve the quality of life for people around the world.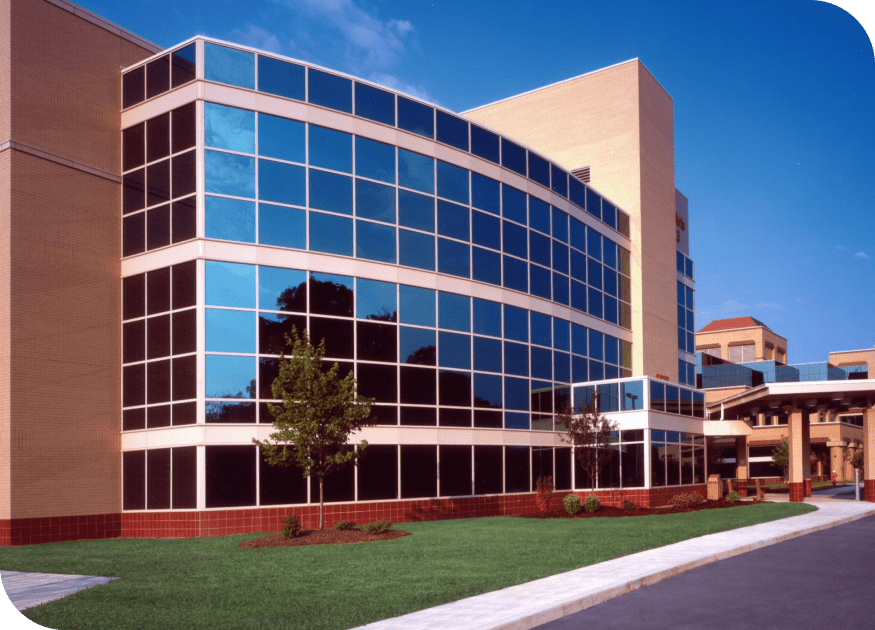 Revival Research Institute, LLC
Dr. Mazhar Jaffry established the Revival Research Institute in 2017. It is a leading multi-disciplinary, outpatient research organization dedicated to increasing patient recruitment and retention. Established in the Great Lakes State, this institute is dedicated to advancing medicine and refining patient care with compassion. Their innovative techniques in clinical trials turned them into an emerging leader in clinical and scientific research. With the help of sponsors and volunteers, they are shaping the next generation of healthcare. The organization aims to explore diseases to deliver patient-centered care techniques that can be implemented on a larger scale.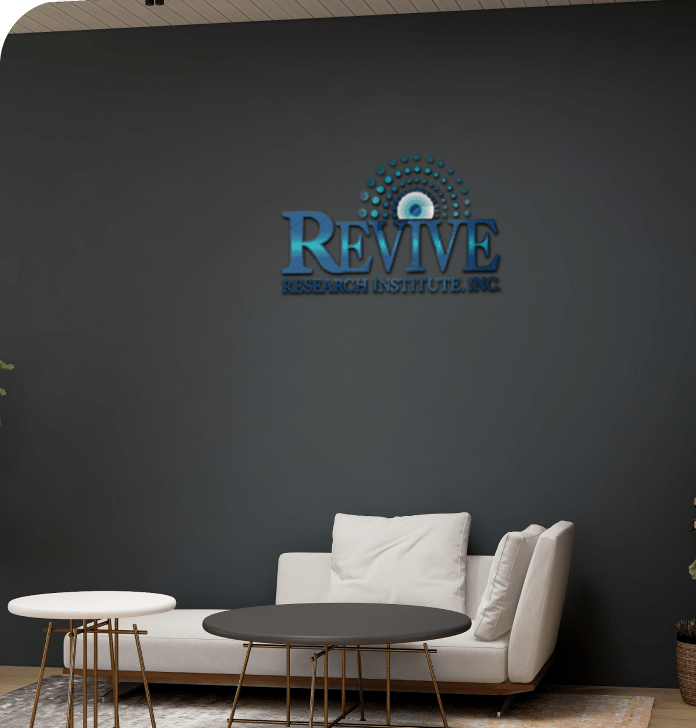 Revive Research Institute, LLC
In 2015, Dr. Mazhar Jaffry established Revive Research Institute in Michigan. Since it has been one of the fastest-growing Clinical Research Centers in the US. It is dedicated to helping people and aims to make research studies as accessible as possible. Through collaborations with experienced physicians and research teams, the organization delivers groundbreaking therapies with a patient-centric approach. With outstanding achievements in innovation, performance, and high-quality healthcare, Revive Research Institute is now operating in 20 locations in the US.
Prime Revival Research Institute, LLC
Dr. Mazhar Jaffry established Prime Revival Research Institute in 2020 with new and improved treatments. The core purpose of this institute is to work and build strong and empowered communities with a strong team of expert Investigators & experienced research staff through Clinical Trials near you. The company aims to provide safe, innovative, and free-of-cost treatments and therapies.