Journey
The journey to becoming a doctor can be a long and challenging one that requires years of dedication, hard work, and commitment. Dr. Mazhar has dedicated his life to this field and has proven to be one of the best in the industry.
Biography
Apart from being a doctor, Dr. Mazhar Jaffry is a passionate philanthropist who started his medical career in 1992. In 1993 Dr. Mazhar Jaffry commenced Mazhar Hospital in the indigent areas of Multan. This 100 bedded hospital served multiple disease state areas. Later he became affiliated with Nafees hospital, where he catered to 200 patients per day. But Dr. Mazhar did not just want to provide average medical intervention. He wanted to make sure that it was the most efficient service possible. Because of this he introduced Johnson's and Johnson's products in his hospitals. This led him to getting hired by Johnson's & Johnson's as a senior product manager. In 2001 he was hired as a National Product Manager of GlaxoSmithKline (GSK).
He led a cross-functional team to address business and customer issues. Furthermore, he launched Gyno-pevaryl formulation for ObGyn and related fields. Dr. Mazhar also developed 2000 media plans and promotional strategies for Spornox. He started his own companies that are among the leading research institutes in the world.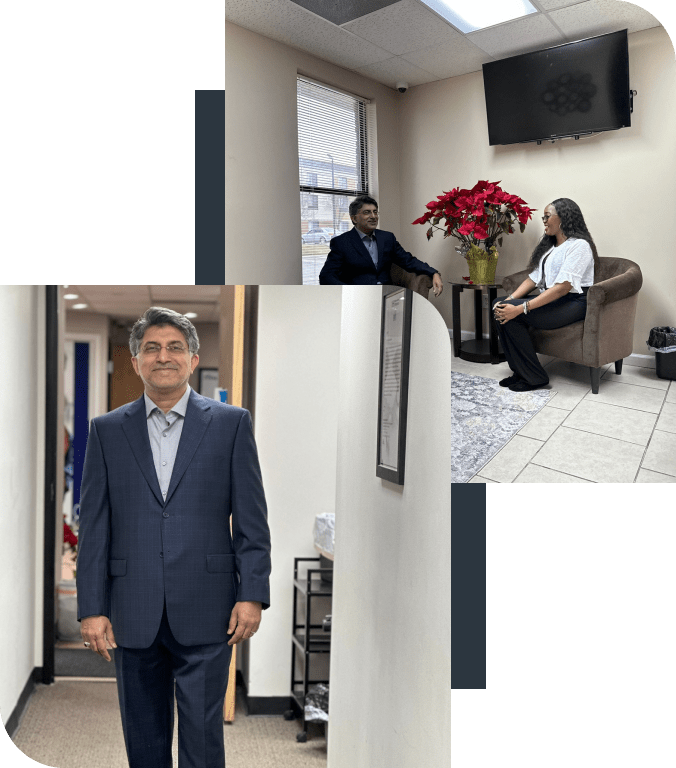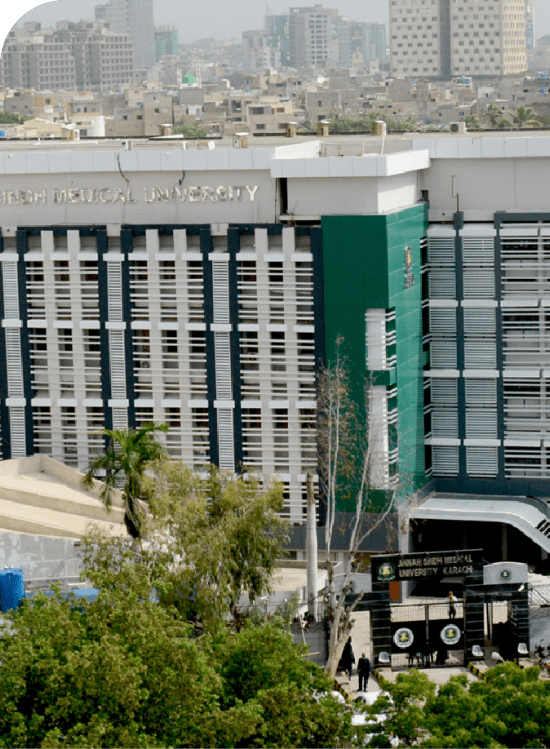 Education and
Certifications
In 1992, Dr. Mazhar Jaffry started his medical career at Jinnah Sindh Medical University. After completing his medicinal practice and surgery residency in 1993, he established Mazhar Hospital. He did MBA with a major in marketing from Preston University. In addition, Dr. Mazhar has received a lot of certifications for internships, training, and workshops from around the world.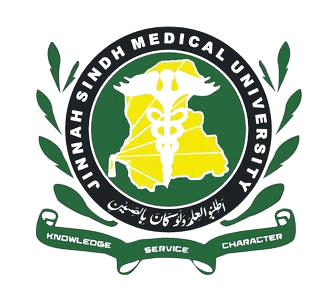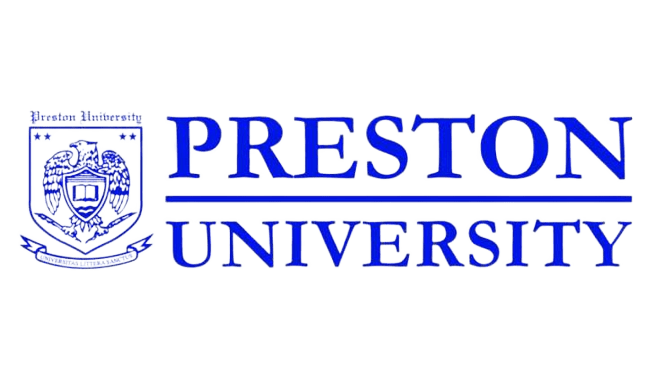 Don't let what you cannot do interfere with what you can do.
Charity
Apart from Mazhar hospital in Multan, Dr. Mazhar Jaffry has worked on several philanthropic ventures around the world. He opened a hospital in Haiti and also established an orphanage for girls. In addition, he also built a hostel in Peshawar.
read more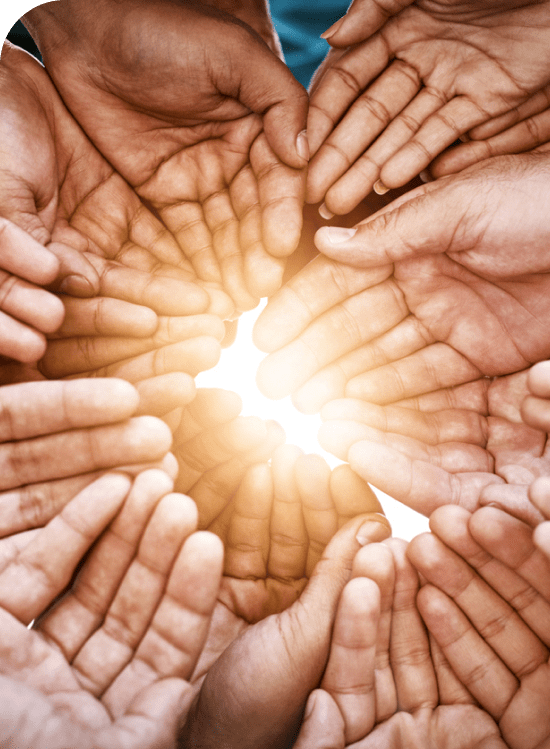 The greatness of a community is measured by the
compassionate actions of its members.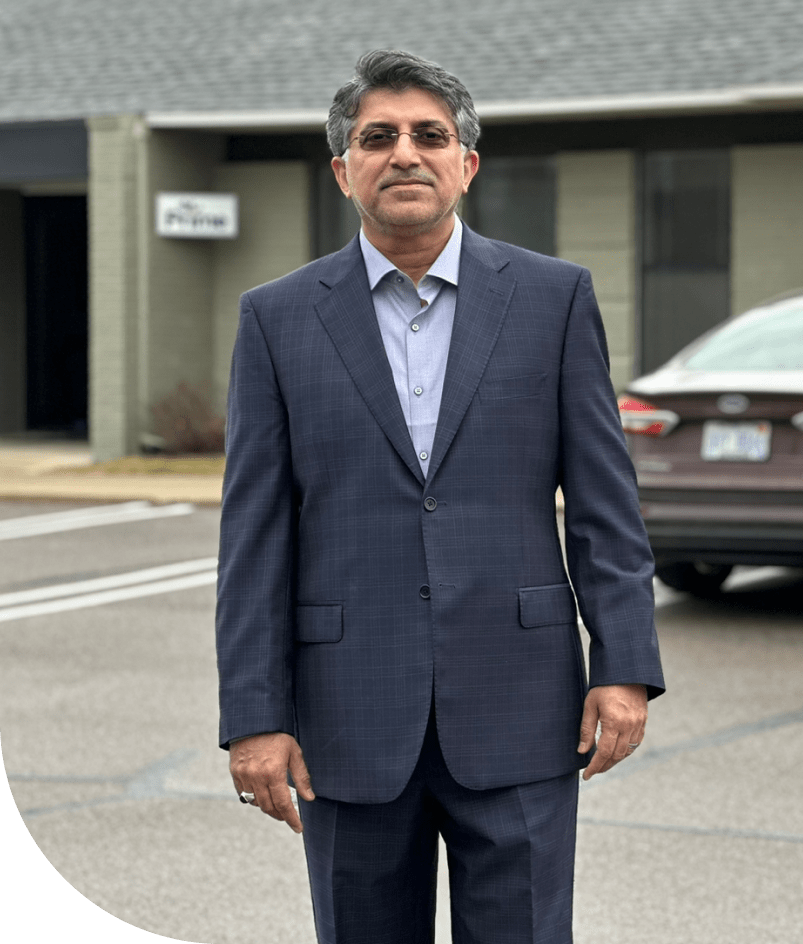 Professional
Experience
Since the beginning of his career, Dr. Mazhar Jaffry has been contributing diligently to the medical, and its related fields. He has started several companies working as research institutes for the medical industry. During his tenure in medicine Dr. Mazhar realized how ill-equipped the medical industry is to battle formidable adversary like cancer. 2015 saw the establishment of 2 major healthcare contributors in the USA – Prime ACO and Revive Research Institute.
Prime ACO focused on promoting healthcare accountability by improved care and service to Medicare Fee-for-Service patients. He also worked in companies such as J&J, AdMaxim, GSK, and numerous others.
read more
Companies
Dr. Mazhar Jaffry is the founder and CEO of four renowned companies. Currently, he has about 1000 employees working under his leadership. He started with Revive Research Institute, LLC (USA) in 2015. The core purpose of this exploration institute was to make specific cures accessible to people through research and development. The success of Revive Research Institute encouraged Dr. Mazhar to establish more remedial organizations. In 2017 he started Revival Research Institute in Michigan. Later in 2020, he initiated a new project known as Prime Revival. His most recent project is Minerva Research Solutions. Each of these healthcare organizations dived deep into the myriad of diseases and illnesses affecting the population of today and tomorrow.
read more